Modern styled bodyboard with radical curves and sleek lines designed specifically for the recreational user.
SUPER SEASON ENDING SALE NOW ON
Just want to hire or try before you buy? You can hire our boards by clicking here
Designed in New Zealand by an Avid Body Boarder, Passionate About Performance Without the Price Tag
Tony wanted to design and produce a boogie board that was more fun, offered greater flexibility in a variety of waves and conditions and was suitable for all types of riders, whether big or small, beginner or experienced, for young and old.
Developed over a 3-year period and now in its 4th season on the market, the Wave Invader Bodyboard has been well received by boogie boarders of all types. Here's what some had to say:
"We tried out the boards today in some very small East Coast surf .... great fun 🙂 Worked really well when catching proper waves, easy to catch them and surf across the face of the wave" - Mark C, Hibiscus Coast.
"Tried it out in the big stuff and was amazed at the performance & handling. Thought it would only be good in small waves" - Peter B. Christchurch
---
DO YOU NEED THE PERFECT GIFT?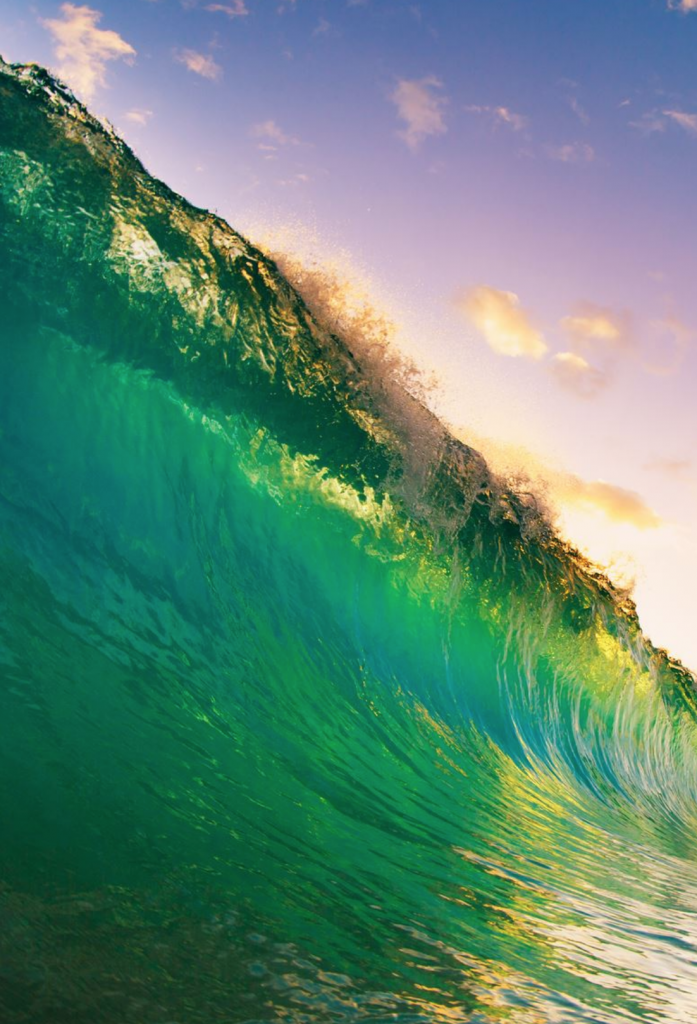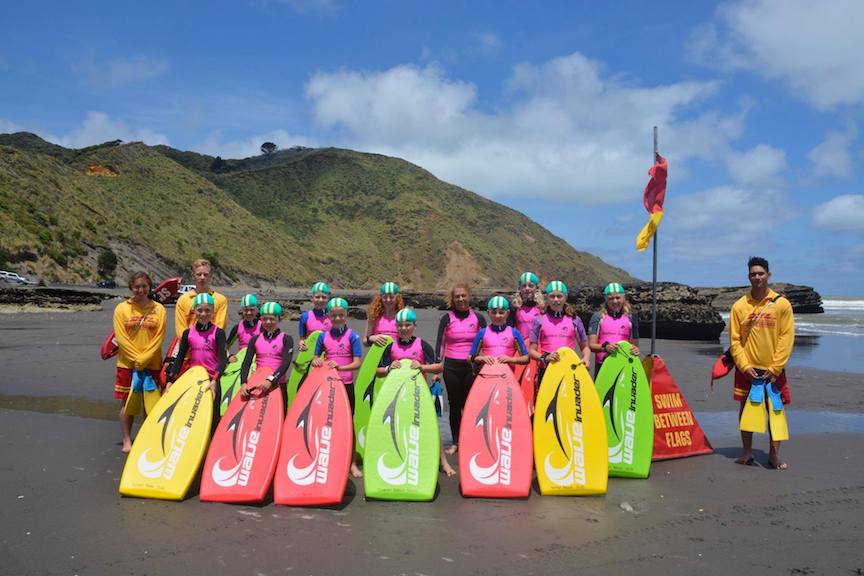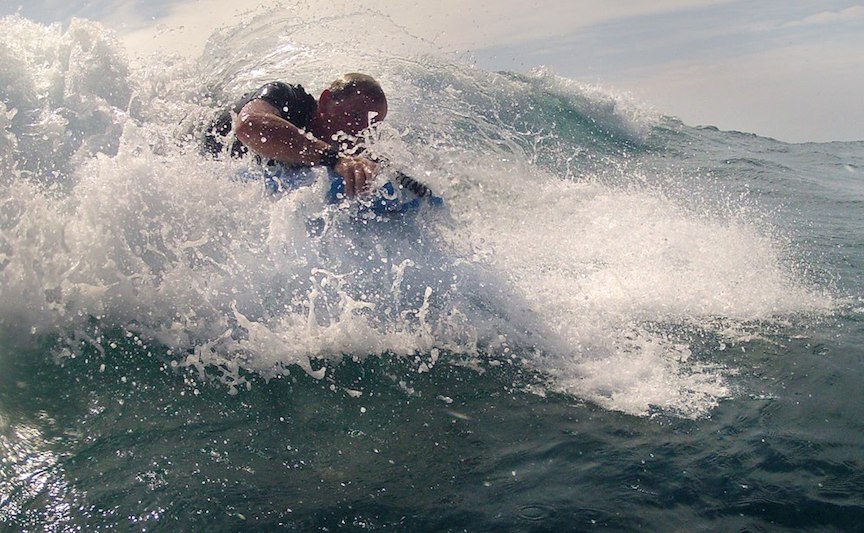 AVAILABLE NOW AT REBEL SPORT
Wave Invader Bodyboards are available in selected Rebel Sport stores or buy on-line now
Just been out for the 1st time on these boards - AWESOME. They are so much better than anything else out there. Easier to catch the waves and fast as with great response on the turns. Fantastic product - keep up the good work.
Awesome product!! So much fun for both us adults and kids in the water. Best of all, locally owned and designed!!! We'll be looking at getting another!